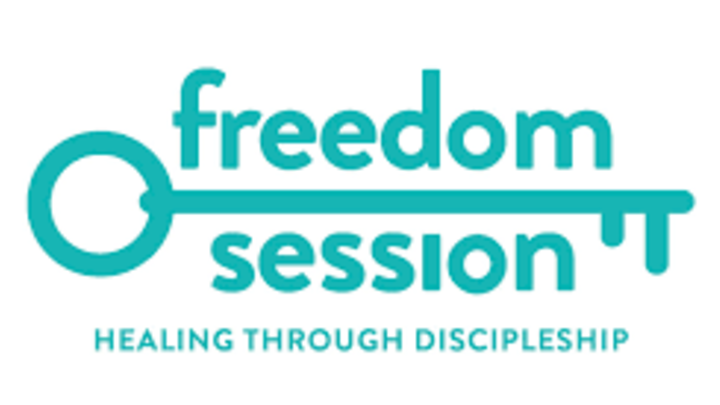 Freedom Session
October 3, 2019 - March 12, 2020
$60
Dates & Times
Oct 3, 2019 - Mar 12, 2020

7:00pm
About Freedom Session
Freedom Session is a 20-week intensive healing discipleship program that uncovers the roots of pain in our lives and invites Jesus Christ to heal those areas of our hearts.
Freedom Session is for everyone and deals with real issues: strained relationships, pornography, sexual woundedness or abuse, depression, anger, fear, addiction and more. Beneath these symptoms, you will find a wounded and empty heart looking for hope and meaning. As Jesus begins to heal your heart, the unhealthy and destructive ways you use to escape pain and avoid conflict become less and less attractive. Shame loses its grip on your life and the lies that Satan uses to control you are replaced by God's truth.
Each session runs for 20 consecutive weeks with a break in December, and we are excited to launch a brand new semester in October 2019.
Cost: $60 (includes two workbooks needed for the course)